Canadian cut
Canadian cut
During World War II, Soviet sailors wore the same short hairstyle with long bangs and hair edging that resembled rope. Consequently, this style started to be called "kanatka" (in Russian "kanat" means rope)
In 1972 for the first time in the history of hockey a series of friendly matches was organized between the best professionals from Canada and the national team of the Soviet Union. Having arrived in Moscow, the Canadian athletes surprised their Soviet rivals with the genuine originality of their hairstyles – their napes were cut not in a straight line, but in a semicircle. Most members of the Canadian team had never been outside of North America. Once in the Soviet Union, a country with a very different political regime, they experienced a cultural shock. Most of the players were intimidated by rumors about the ubiquitous presence of the KGB.
Immediately after the hotel accommodations, the players began to look for listening devices and no one even doubted their existence. The ones who were concerned the most quite seriously offered the coaches to set up a camp outside Moscow.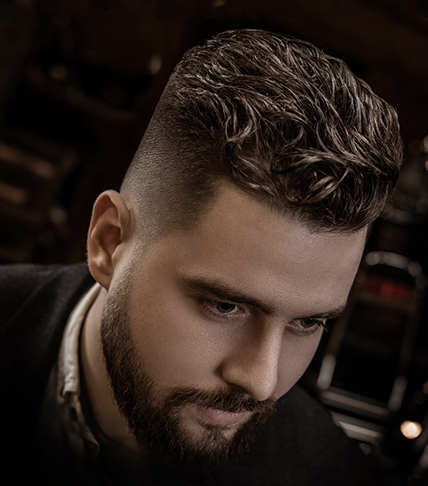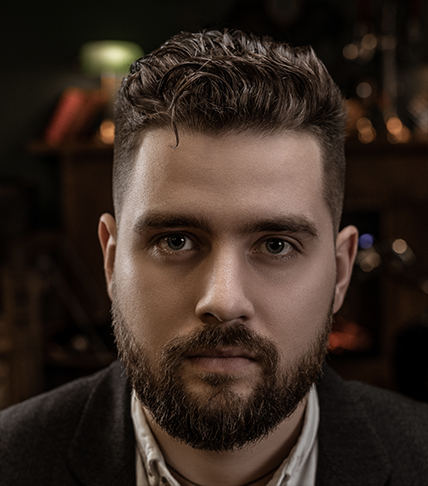 Because of the general suspicion, the search for "spyware bugs" resulted in a number of curious events. In one of the rooms a Canadian hockey player unscrewed a little box he found under the carpet and took for a listening device. After loosening the last screw, there was a terrible crash noise, and a see-through hole revealed itself before the amazed athlete. It turned out that he had unscrewed a crystal chandelier that hung in the conference room in the floor below – it fell directly on the tables and got smashed into pieces. Fortunately, no one was hurt because the incident happened early in the morning, but for this shenanigan the hotel management charged the Canadian team with a pretty high sum. In another room, a Canadian pulled off a mirror from the wall and threw it out the window, suspecting it had a bug.
The Canadian team had other annoying inconveniences during their stay in Moscow. Regular nightly telephone calls, misunderstandings in the training schedule and food problems. The team even brought along a whole container of beef, milk and beer. However, according to the Canadians, it all disappeared without a trace from the hotel. If the beef and milk part could be forgiven, the beer – never. "When they stole our beer after the fifth match, that's when we really got angry" – quite seriously stated Phil Esposito, the central striker.
After all their adventures in the Soviet Union, Team Canada still managed to take home the victory. And they left behind a new fashion for hairstyles that the Soviet hockey players have adopted and later the whole country. Thus, the "kanatka" was renamed to "Canadka" and this hairstyle had become a regular cut in all of the Soviet hairdressers.